Being a member has its perks! With our Credit Union's commitment to empowering and supporting our community, we believe in giving back in more ways than one! See below how you can get special perks for being a member!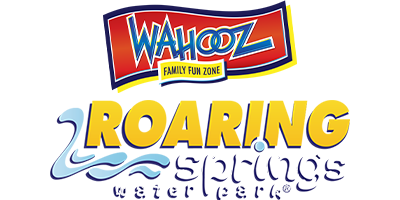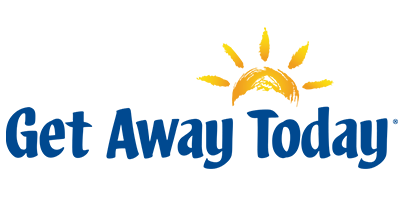 Get exclusive discounts on vacations to popular resorts such as Disney Land, Universal Studios, Knott's Berry Farm, and more! Visit the Get Away Today website for more information.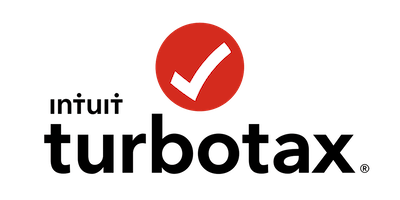 Save every tax season on TurboTax federal products! Learn more at Clarity's TurboTax page!