Sign up today for safe, convenient checkouts with your phone
Mobile payment technologies like Apple Pay, Samsung Pay or Google Pay make both online and in-store checkouts faster and easier.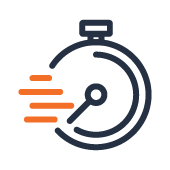 Fast, convenient checkout
Check out in-store and online with the touch of your finger using digital wallet payments like Apple Pay, Samsung Pay or Google Pay on your smartphone.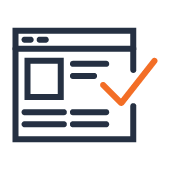 Easy enrollment
Clarity's credit and debit cards are compatible with major digital wallet apps. To enroll in most digital wallets, you can just snap a picture of your Clarity card and type in a few more details so your future checkouts will be faster and safer.
Paying with a digital wallet is the safest way to shop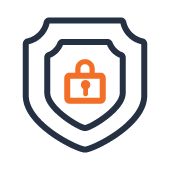 Protection from data breaches
A store or restaurant where you pay with a digital wallet only receives a single-use code – not your name, card number or security code. You're better protected; even if that store or restaurant were hacked, your card number wouldn't be compromised.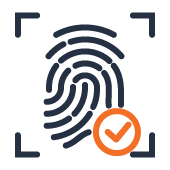 Fingerprint security
Your phone's fingerprint ID/login adds another level of protection. If your phone is lost or stolen, your mobile wallet can't be used, unlike if you lose a wallet containing your actual credit or debit card.
Digital wallet enrollment is easy
Adding your Clarity credit or debit card to a digital wallet is a snap. Select a digital wallet from the list below for step-by-step instructions on how to add your card.

Apple Pay™

Samsung Pay™

Google Pay™