Financial advice shouldn't be complicated.
We can help take the mystery out of preparing for today and the years to come. Whether you are investing to build wealth, protect your family, or preserve your assets, our personalized service focuses on your needs, wants, and long-term goals.
The advisors in our office have over 50 years of combined experience behind them. Our services include:
Personalized Investment Plans
Retirement Planning
Saving for Education
Family Wealth and Estate Planning*
Tax Reduction Planning*
Educational Seminars/Webinars and Client Appreciation Events
To schedule your 1-hour free financial check up with one of our experienced financial advisors, send us a message through our website or call our office at (208) 888-0936.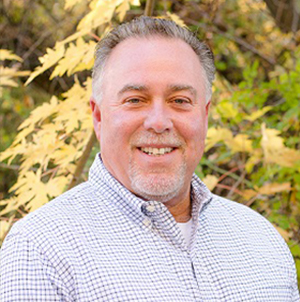 Stan Watts
Stan has 22 years in the financial services industry. He prides himself on the long-term relationships that he fosters with his clients by creating a foundation based on understanding each person's unique needs and objectives. Stan works with integrity, objectivity, and experience to help clients and their families pursue financial health. Stan is also a Dave Ramsey SmartVestor Pro.**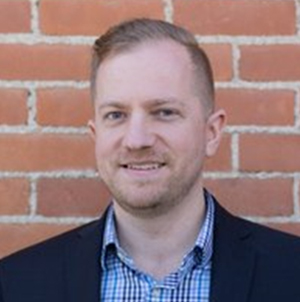 Phil Elliott
Phil has been with SagePoint Financial, Inc. for 11 years. Employing his experience in retirement planning, estate planning, investment management, tax strategies, and insurance planning, Phil is able to develop objective strategies and recommendations for clients' financial needs.* Phil has personally taught 15 Dave Ramsey Financial Peace University classes and is a Dave Ramsey SmartVestor Pro.**
---
Not NCUA Insured | No Credit Union Guarantee | May Lose Value
**There can be no assurance that working with a SmartVestor Pro will produce or achieve better results than working with an advisor not affiliated with the SmartVestor program. Advisors pay a fee to belong to the SmartVestor Pro program. Dave Ramsey and the Dave Ramsey SmartVestor Pro program is not affiliated with SagePoint Financial, Inc. and is not sponsored or endorsed by SagePoint Financial, Inc.
This information is being provided to you as a courtesy. It is not an Endorsement of Stan Watts or Phil Elliott. Selecting a professional is a highly personal exercise that depends on factors that are sometimes difficult to quantify. As with all matters of this nature, you should consider interviewing a number of financial professionals in order to determine the most appropriate fit for your needs.

SagePoint Financial Address:
105 E. Idaho Ave.
Meridian, ID 83642
(208) 888-0936
www.sagepointidaho.com